About LBS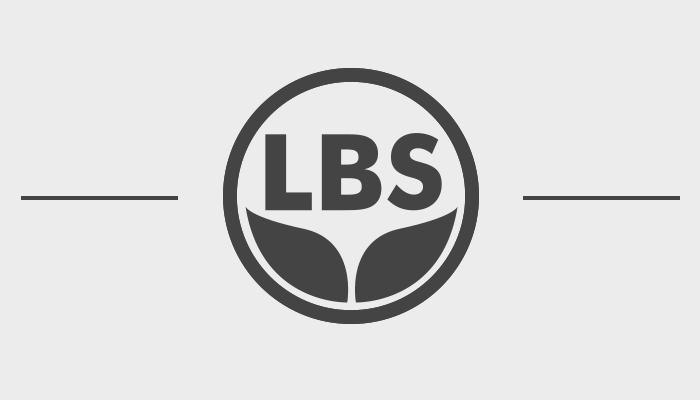 About Us
All about LBS Horticulture and our proud history.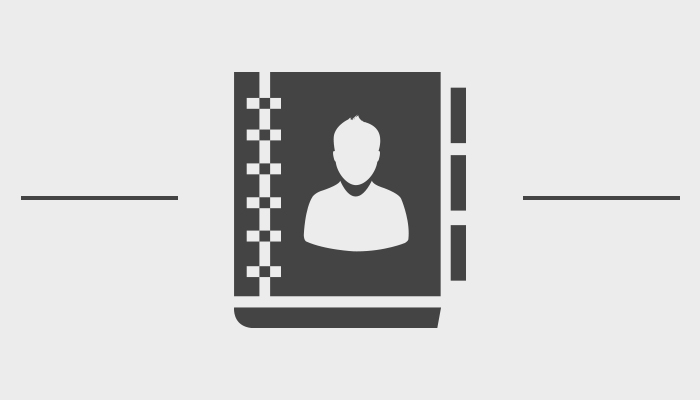 Contact Us
All our contact information in one place, should you need to speak to us.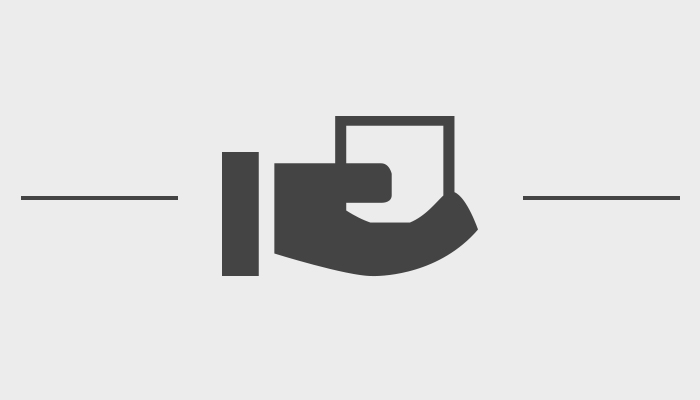 Trade Counter
Learn more about our Trade Counter and Garden Outlet here.
Shopping with us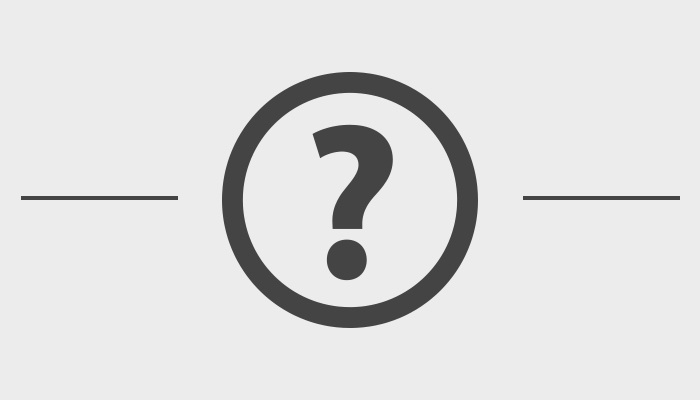 FAQ
The most frequently asked questions regarding ordering, delivery, customer service and more.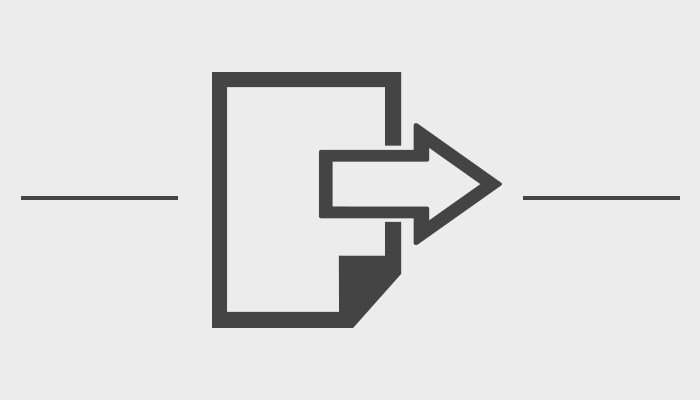 Returns and Cancellations
Information and terms regarding cancelling or returning an order to us.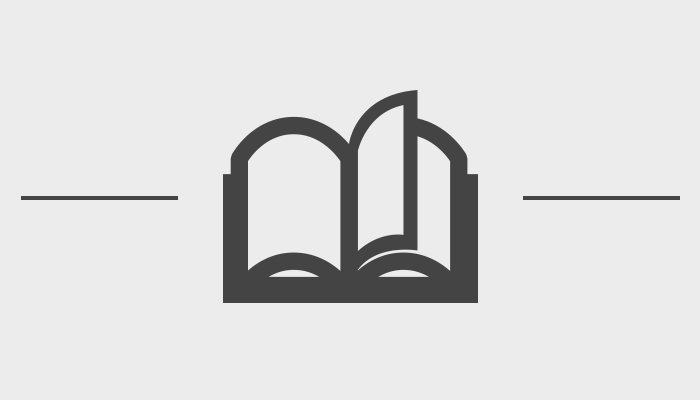 Request A Catalogue
Request to have our LBS Trade Buyers Guide sent to you through post. You can also download the brochure or view online
Delivery Information
Information on the available delivery options and charges.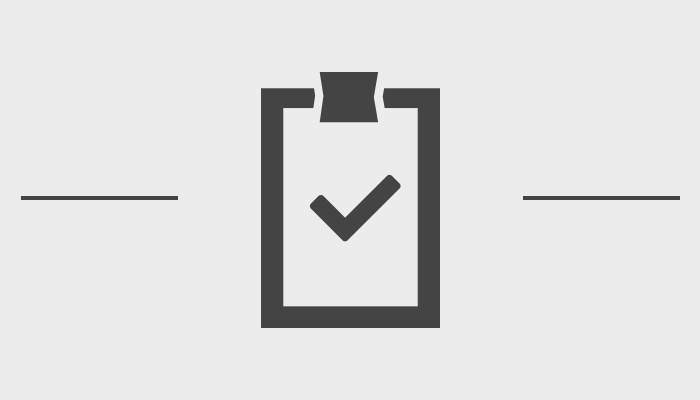 Trade Credit Accounts
Information on how to apply for a trade credit account with LBS Horticulture.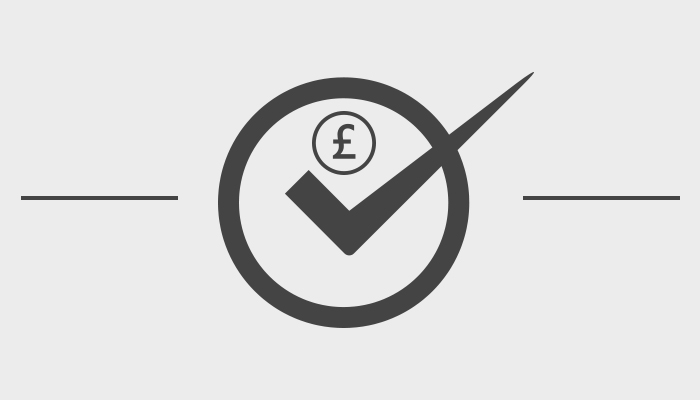 Payment Options
Your options on how to securely pay for your order with LBS Horticulture.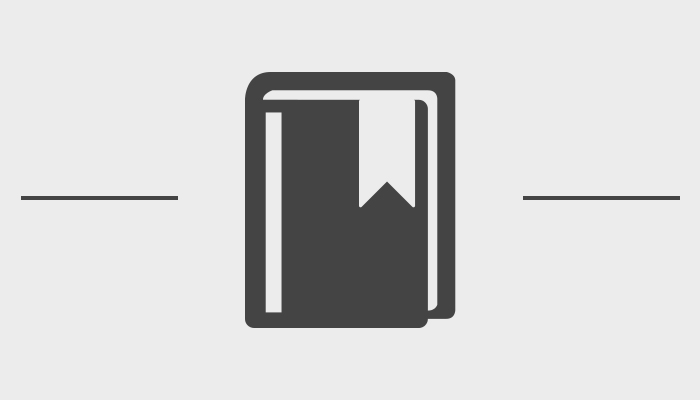 Terms and Conditions
LBS Horticulture Terms and Conditions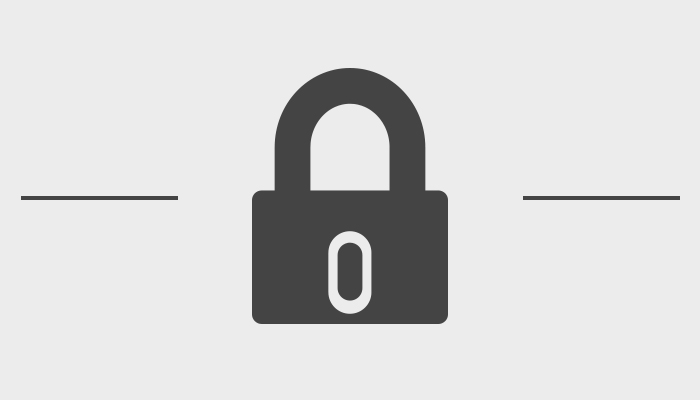 Privacy Policy
LBS Horticulture Privacy Policy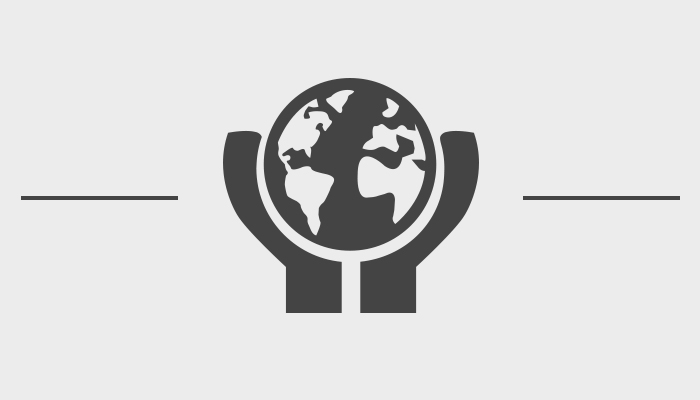 Quality Policy
Our quality Policy Statement