View Online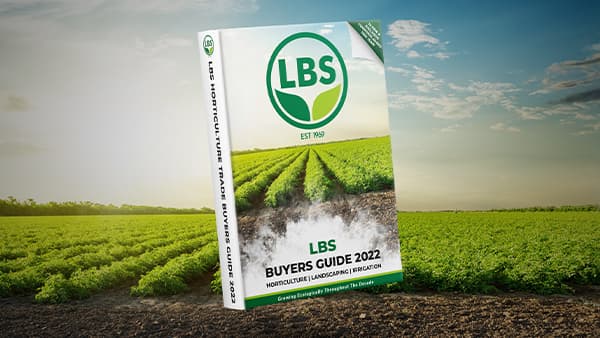 Trade Buyers Guide 2022
Download & View a copy of the latest LBS Trade Buyers Guide Brochure.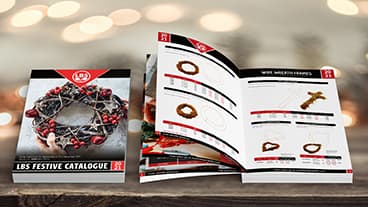 LBS Festive Buyers Guide 2021
Download & View a copy of the Latest LBS Festive Buyers Guide
Request a Catalogue
You can view online versions of our brochures right here on this page, however if you prefer then you can request a physical copy by filling in the form below.
Please note: If we are coming to the end of the season, we may not have catalogues available for the current season. We will however, automatically reserve you a copy of the coming season's catalogue.